Cześć!
Od razu przejdę do sedna, mam UKP PRO zaktualizowane do najnowszej wersji. Podpiąłem do niego kontroler AFR, polskiej produkcji - kolega Zuku_fr z racingforum go wykonał. Chciałbym skalibrować go pod UKP, z instrukcji kontrolera wykopałem takie coś:

w UKP wzór dla afr to AFR=a*U+b, mi wyszły współczynniki a=3,006 i b=7,35. Czy są one poprawne?
BTW tak zabudowałem UKP, jeśli to kogoś ciekawi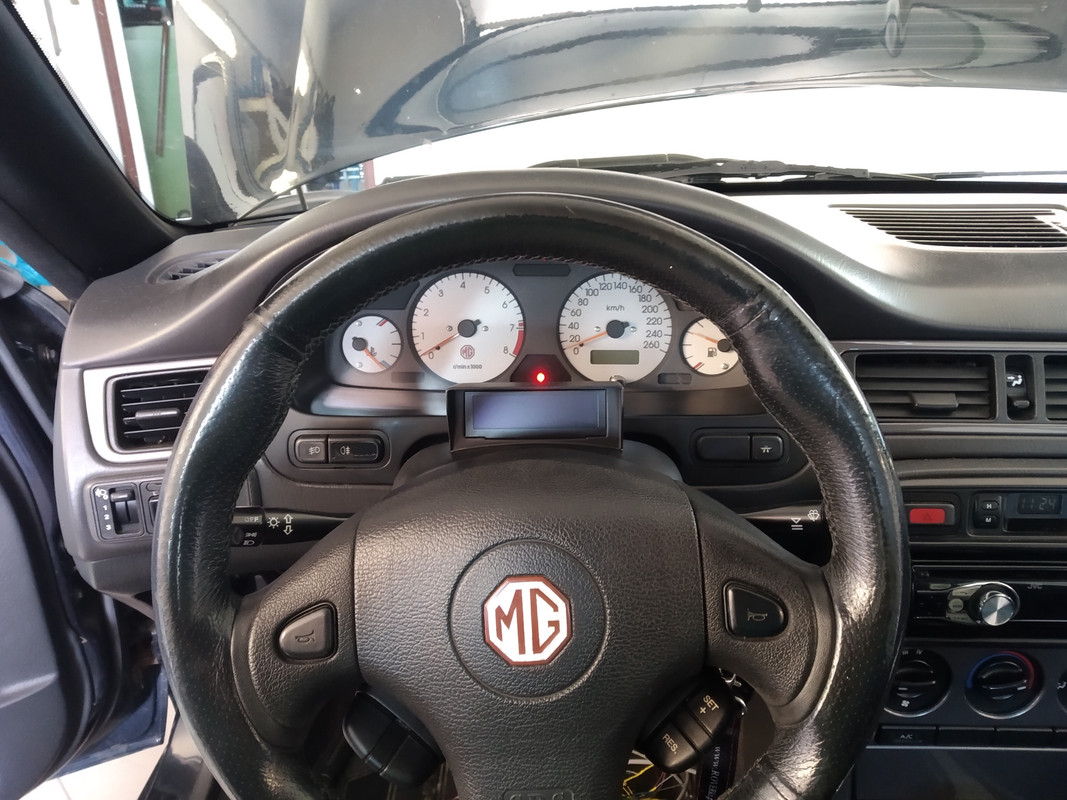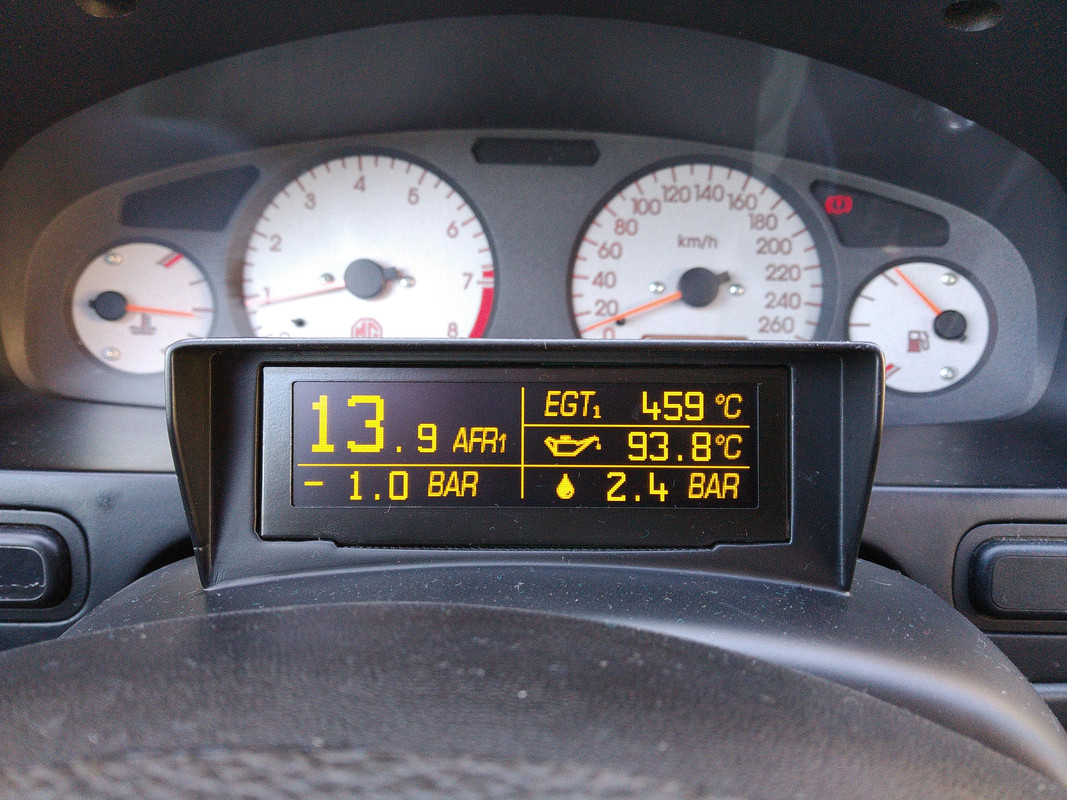 pozdrawiam!